In this exciting new adventure plotted by ten-year-old author and illustrator, readers of the same age group will surely find the hype and the adrenaline rush they are looking for!
ORDER A COPY NOW!
ISBN 13 (SOFT): 9781493129867
ISBN 13 (HARD): 9781493147632
ISBN 13 (eBook): 9781493129874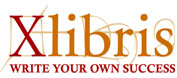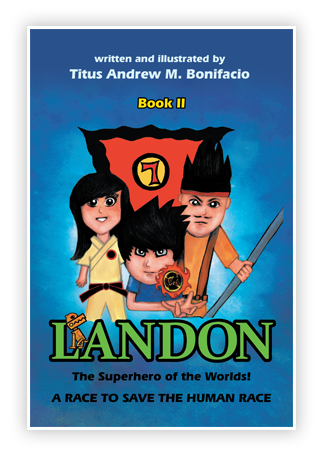 Wildly engrossing, "Landon, the Superhero of the Worlds: A Race to Save the Human Race" spins the epic chase between good and evil and delights readers with the panoramic creativity of a young author and illustrator
ORDER A COPY NOW!
ISBN 13 (SOFT): 9781514405642
ISBN 13 (eBook): 9781514405659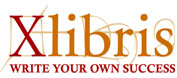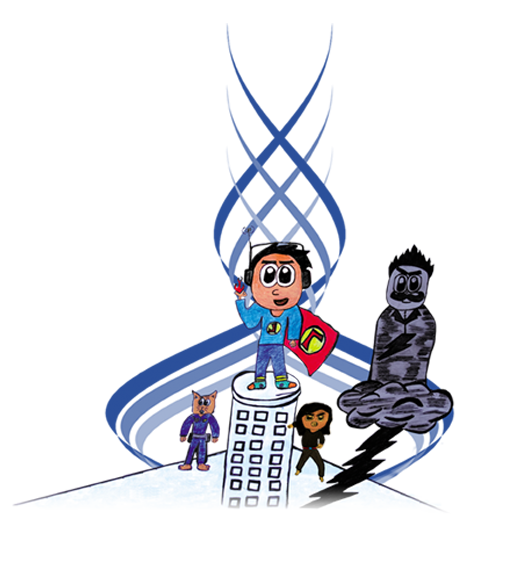 U.S.A. Orders: Shipping is only $5.99
You can also go to contact page to send us a message when you have placed your order.
Books are also available here:

To order book signed by the author and illustrator, please visit to www.titusbonifacio.com
Books are also available at special discounts when purchased in quantities. Just send us a message."click here to order signed copies"
Award