Titus Andrew M. Bonifacio
Titus Andrew M. Bonifacio is twelve years old and a 7th grader at St. Michael's School in Poway, California. He loves the weather in San Diego and he's been living there with his parents since 2010. He said that living in San Diego is like having ice cream on a plate filled with his favorite cotton candy ice cream because he can actually experience all of the different seasons, but of course his favorite one is summer.
Ever since Titus was a little kid, he was always passionate about drawing and writing stories from his own personal works. When he was in kindergarten, he appeared on a local T.V. public station and as well as newspapers for winning a "Drawing with Theme" contest. The competition was picked from students ranging from kindergarten to 8th grade participated by different schools in the city of Sunnyvale. He also has an affinity for creating artwork from paper, origami.
Titus loves writing and drawing and continues to do it on his free time. Whenever and wherever he goes, if he has time to relax, rest assured he is developing creative ideas. He has plans to write many more books in the near future.
He wrote and illustrated his first book, Landon, the Superhero of the Worlds! when he was ten years old, in the fifth grade. He then he spent his two summers after that to finish his second book entitled Landon, the Superhero of the Worlds: A Race to Save the Human Race. Currently, besides writing and illustrating his 3rd book Dracus which he hopes to release this year. He is actively taking part in school sports such as track, football, and soccer, as well as hanging out with his friends after school, watching videos online, and spending time with his family. He is also active on social media through Instagram as well as Facebook, a page for his book: Landon, the Superhero of the Worlds, posting pictures and activities of his books and his supports to underprivileged kids in the Philippines. He visited the Philippines this past December 2015 to provide school supplies and food to the underprivileged children there where he donated almost one hundred bags of school supplies and food using the money from his books sales.
Every year, his masterpieces of art wins as his school celebrates their creativity contest. In 2014 he received an award for his book from the city of San Diego during their Annual Local Author Exhibit. Since then he's been in the media, and his book has been featured by the TFC channel, an international T.V. Station. This year, he has been invited to receive an award and will participate in an exhibit in March 2016 at the San Diego Central Library @ Joan Λ Irwin Jacobs Common for the 2016 Little Local Authors Event. He said that, while he is young, he will continue to work hard, learn to be better writer and illustrator, pray and play his favorite sports.
He's been doing book displays, signings and book discussions all around California such as San Diego, L. A., Sunnyvale, and out of states in Phoenix, Massachusetts, Miami, and Internationally in the Phillippines. Titus is truly grateful for all the support from his books and is blessed to have all the gifts God gave him.
BOOKSTORE
---
PHOTOS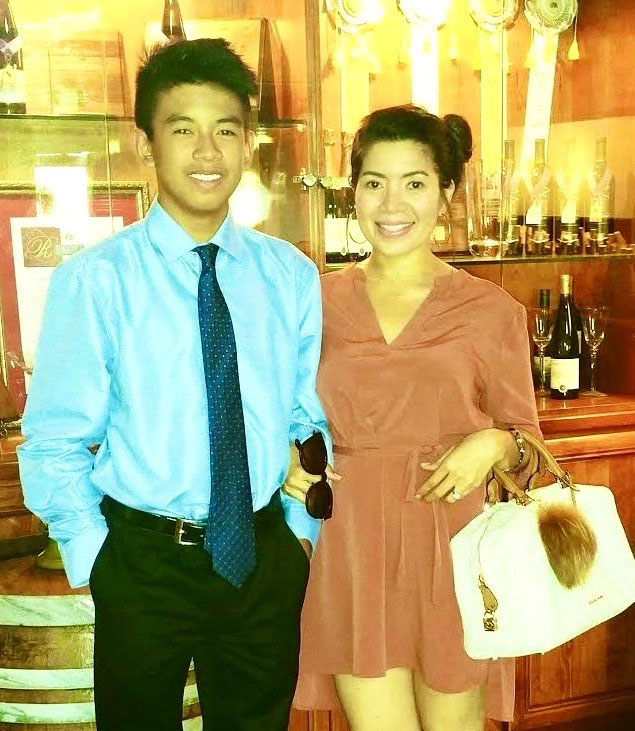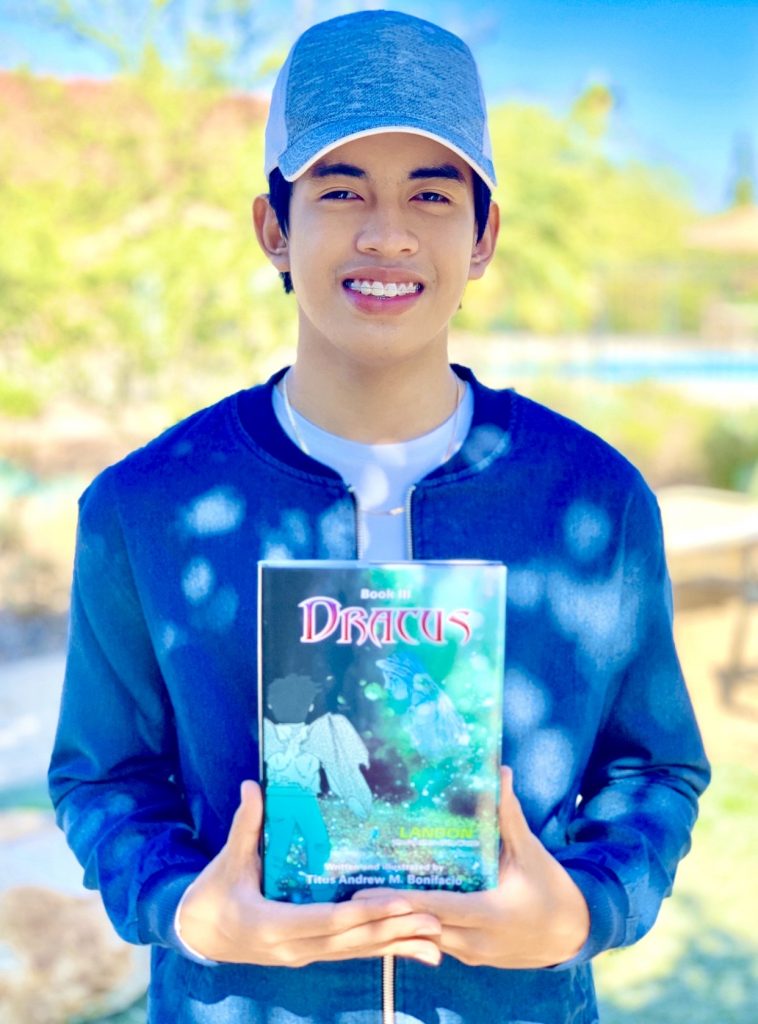 RECENT BLOG POSTS
JOIN MY MAILING LIST
Would you like more information about this book? Please fill out the form below so that I can add you to my email distribution list. I thank you in advance for your interest!
Like this book on facebook:
https://www.facebook.com/Landonthesuperhero/
Follow Titus on Instagram:
Titus Bonifacio